Hello world!
So I just wanted to touch base with you guys and give ya'll an update on our haps.
Sorry I missed everybody last episode! I was in Florida taking care of my sick father (had to have surgery) and during the whole fiasco I got a new job! Long story short I'm still picking up the pieces of what I used to call a normal, predictable life haha.
Saieno's house closing got pushed up (yay!!) but unfortunately it's going to be impossible for him to be able to keep up for the next few months. Holidays, moving, getting things like internetties....
In short, we're going to take a little break so we can all get back on track. I am still in training at the new job so I don't even have a real schedule yet. That makes things very difficult for us to coordinate.
If you're on Excalibur hit me up!
Errn Franzia
- make sure you msg me and tell me who you are lol otherwise I'll assume you're a serial killer and ignore you. :)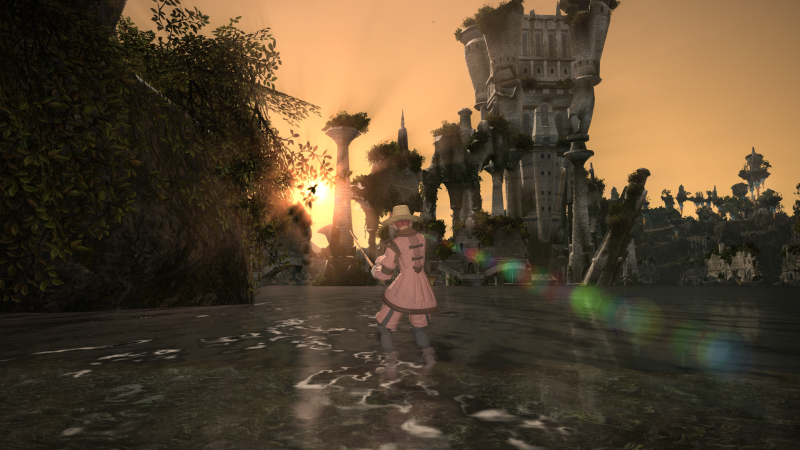 We'll be back! I have to be back....I can't have you guys being subjected to more of Saieno & Neiloch's bromance episodes anymore. xoxo